| | |
| --- | --- |
| A Different Conversation about Giving | Thursday, October 22, 2020 |
Giving looks different for everyone.  As we get closer to the traditional lower-your-taxes-by-gifting-before-year-end conversations, I'm proposing this year's conversations be different.
Approximately 85% of advisors say they talk to their clients about giving.  Approximately 15% of clients say they've had a relevant, meaningful conversation about giving with their advisor.
Stop having the same conversations and start something new.  Contact me directly to discuss my reduced rate for giving-focused conversations.
P.S.- of course I believe taxes matter.  I couldn't develop the plans I do without the expertise of accountants and tax lawyers.  But they're a means to an end, not the end.  No one ever reflected on their life positively with the sentence "I'm so glad I was tax-efficient."  Tax-efficiency may be a way to your goals, but it's how those saved taxes contribute to your goals that really matters.
| | |
| --- | --- |
| | Sara McCullough at 8:00 AM |
| | |
| --- | --- |
| 3 Things about my Career | Thursday, October 1, 2020 |
3 things about my career that I didn't expect and I really love:
Working with multiple generations of the same family: family dynamics- always interesting.  Integrating single family plans into a cohesive transition plan- challenging and exciting.
Corporate tax returns: tell me a story about a business that owners don't.  I didn't know I could generate so many questions and so many options from a rigid document.
Marriage proposals: between clients.  In my office, in the middle of a meeting.  It doesn't happen often, a handful of times over my career.  Usually none of us see it coming, including the one who brings it up.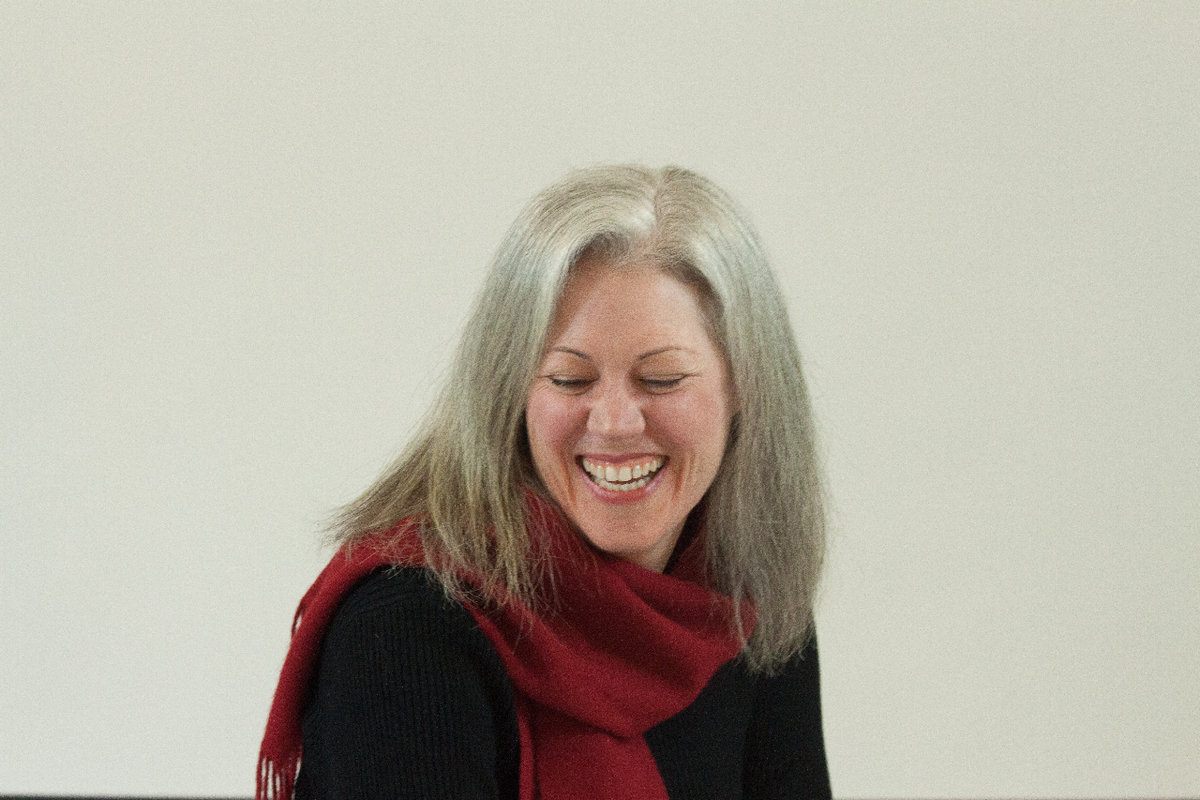 | | |
| --- | --- |
| | Sara McCullough at 11:17 AM |
| | |
| --- | --- |
| Separation/Divorce Financial Advice | Monday, September 28, 2020 |
One of the first concerns that people have when they think about/ decide to separate is how to afford to live. How am I going to pay for everything that I need? Everything that our kids need? Meet the obligations that I have and do things that I want to do?
Often, people are working from a place where the finances when they were together aren't clear. If finances weren't clear, or were strained before separation, it seems impossible to have enough on your own.
Separation is a time when expenses are shifting, increasing, and there are real unknowns. These things make it feel impossible to make good decisions, or answer questions about how much you need. Even with a number of unknowns, it's possible to work out what's possible.
There are several ways to sort out your numbers so that you can answer questions during the separation process about how much you need and make decisions about your expenses in the future. The traditional idea of budgeting doesn't work for most people, and it's unlikely to be helpful for you at this time.
As a collaboratively trained Certified Divorce Financial Analyst, I can work with you alone, with both of you and with your lawyers. Depending on your situation, we will find the best solution to move towards financial resolution.
Contact me to review your situation and understand your financial options.
| | |
| --- | --- |
| | Sara McCullough at 7:00 AM |
| | |
| --- | --- |
| A few thoughts on Fees | Monday, September 14, 2020 |
A few thoughts on Fees
This video covers my thoughts on fees, my opinions on monthly/ subscription fees for planning and why I invoice my clients the way I do.
| | |
| --- | --- |
| | Sara McCullough at 7:00 AM |
| | |
| --- | --- |
| How to Work with a Fee-only Planner | Wednesday, August 5, 2020 |
How to Work with Me
If you're not sure how to work with a fee-only, or advice-only, planner, take a few minutes to listen to an explanation of how I work with clients and how a plan makes managing change or choosing change less stressful.
| | |
| --- | --- |
| | Sara McCullough at 12:11 PM |
| | |
| --- | --- |
| Cross Border Tax Planning | Wednesday, August 5, 2020 |
Taxes, Borders and Planning
Nothing starts a Monday like talking about life insurance, U.S. non-resident tax payers, excise tax and estate planning. 
One of my families includes a retired executive of a U.S. based company, a Canadian physician and a U.S. entrepreneur.  Retired executive has 401(k) income and deferred stock options.  Prior to working with me, excess income was funding a Universal Life insurance policy owned by the executive & his wife.  Since working with me, policy has changed ownership, and beneficiaries, to keep the policy out of the way of U.S. taxes.  Then we spent a good amount of time on estate planning: one adult child is in Canada; one is in the U.S;  we had just changed a significant asset and they were still accumulating assets.  Tax planning changed the estate, now we needed to plan back to the more important goal of equal distribution of a cross-border estate.
Starting a plan, or a plan review, with who you are and what you want makes it easier to see potential problems and new opportunities.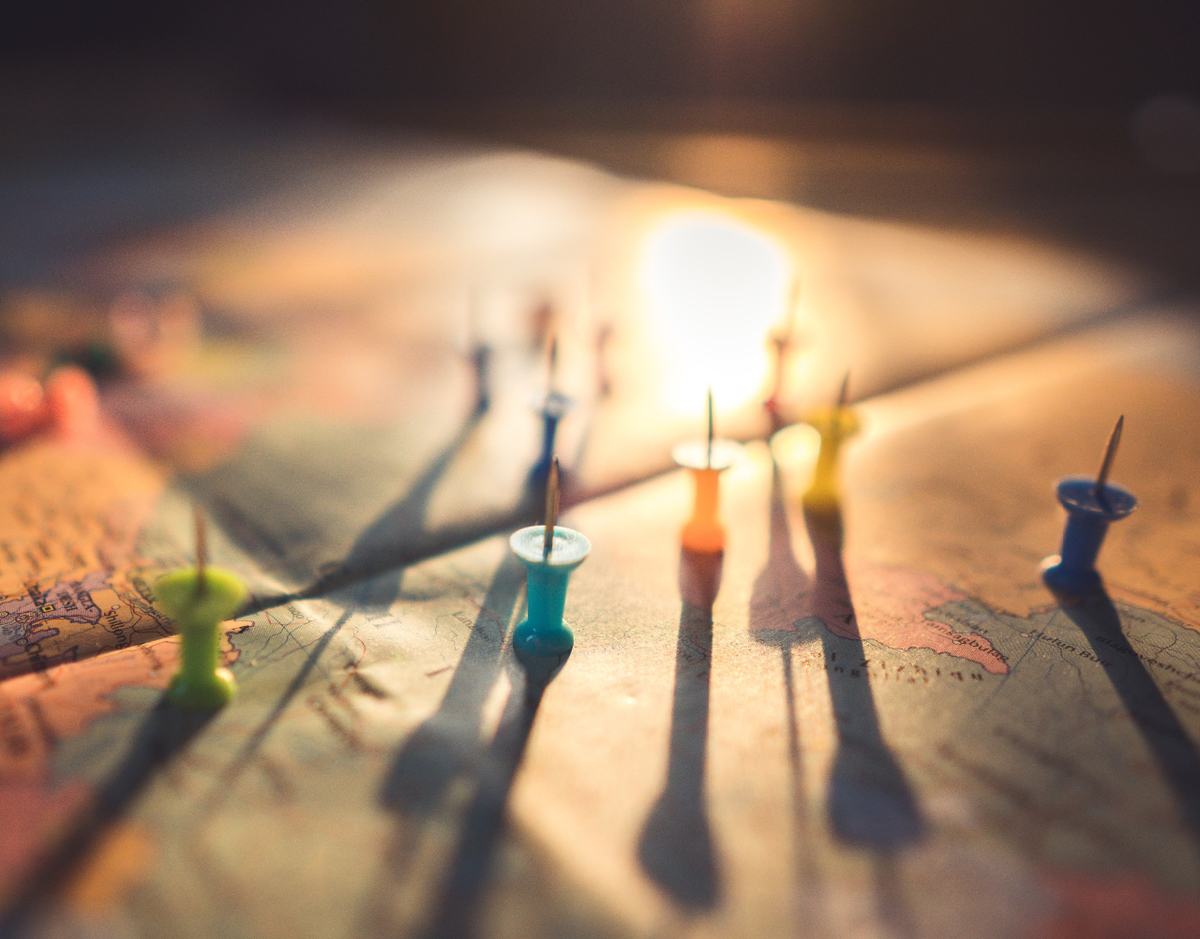 | | |
| --- | --- |
| | Sara McCullough at 7:00 AM |
| | |
| --- | --- |
| Real estate and Risk | Thursday, July 30, 2020 |
Real Estate and Risk
Real estate can have a confusing place in our financial pictures: we live in it, we invest in it, we own it jointly with other people, sometimes for personal reasons, sometimes for business reasons. 
On one hand, real estate is an asset class like any other:  it has cycles that include ups and downs; it has costs associated with owning it; the Tax Act has rules on tax consequences when we sell it.
On the other hand, real estate is very different: we can live in it, we join finances with people through real estate when we wouldn't share an investment portfolio with them, we borrow heavily to invest in it.
We increase our risk, financial and personal, for real estate in ways that we wouldn't for another asset class.  Perhaps because of it's physical presence, clients consistently under-estimate the tax, estate, relationship breakdown impacts on their finances and plans. 
Real estate now has it's own place on my list of documents to collect to start your plan.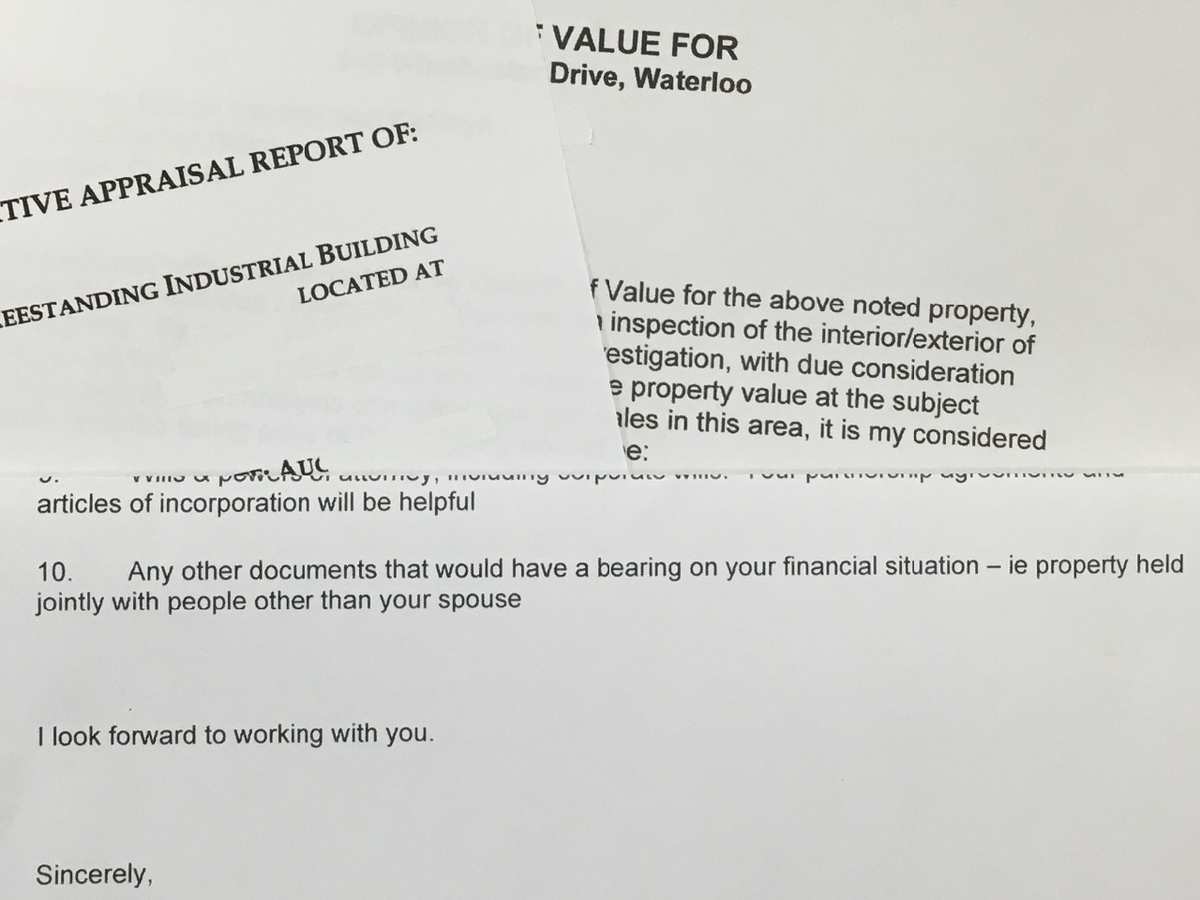 | | |
| --- | --- |
| | Sara McCullough at 7:00 AM |
| | |
| --- | --- |
| Managing Change or Choosing Change in Relationships | Tuesday, July 28, 2020 |
Proper planning  makes managing change or choosing change easier.  Understanding where you are now, reflecting on where you want to be and what's most important to you, and taking steps to your goals all increase the opportunities and decrease the stress associated with change.
How do you successfully manage or choose change in a relationship?  Couples that Work by Jennifer Petriglieri (published by Harvard Business Review Press) looks at the 3 transition phases of dual-career couples.  Her goal wasn't just to look at the practicalities of having 2 careers in one relationship, it was also to look at the underlying causes of challenges and strategies that increased the odds of the relationship surviving and thriving.
Couples that Work doesn't directly deal with finances in a relationship; the timing of the transition phases discussed in the book and when clients coming to me with questions, frustrations or adjustments to an existing plan is not a coincidence.
If you want your finances to support the decisions that you're making in your career and relationships, you need a planner who lets you talk about how your career and relationships matter to you.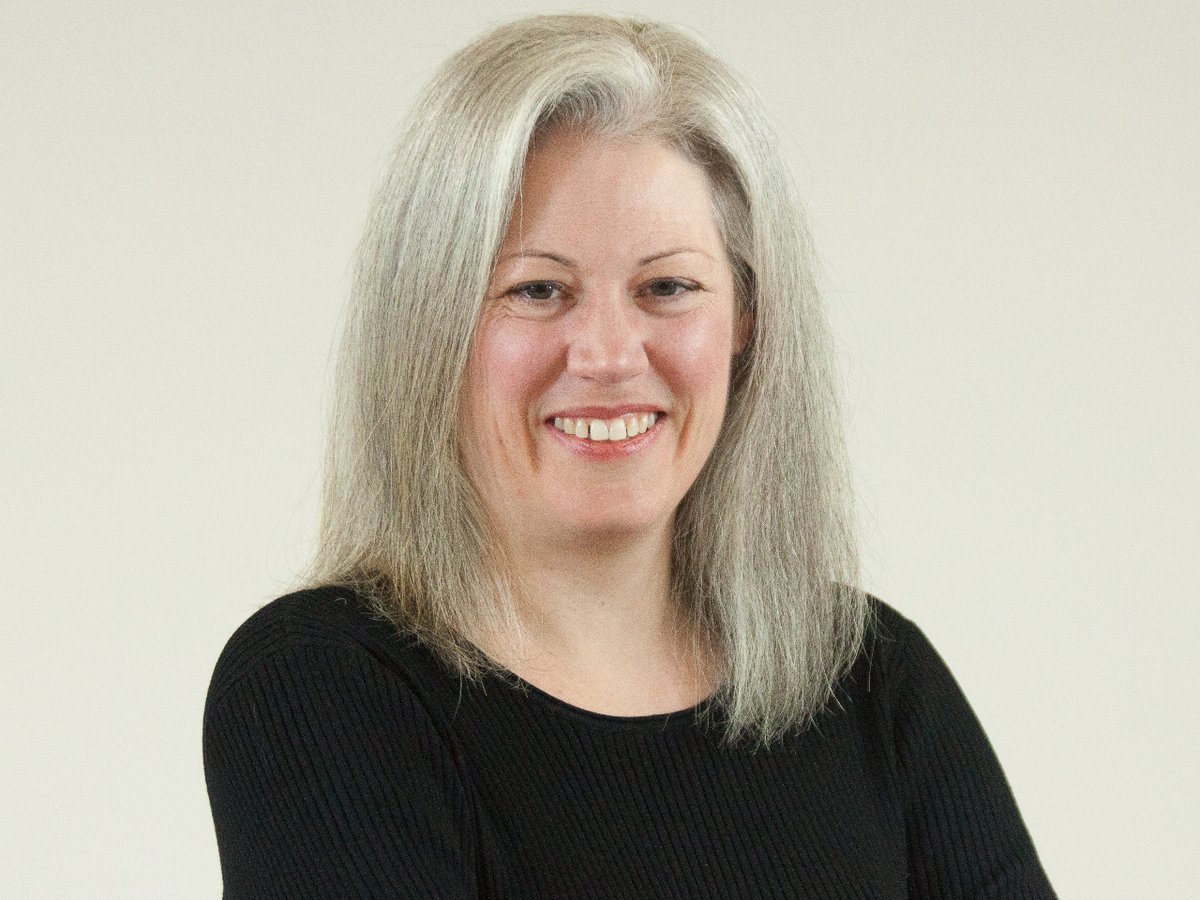 | | |
| --- | --- |
| | Sara McCullough at 7:00 AM |
| | |
| --- | --- |
| Effective Financial Plan | Monday, July 20, 2020 |
I don't want your plan to sit in a drawer.  Or on a shelf collecting dust.  When you take the time and effort to work with me, my goal is to develop a plan that effective and relevant to you.
How do I do that?  If I don't know what I don't know about your situation, and your situation is unique to you, how do I figure that out?  Simple- I ask the same question a number of times at a specific part of the meeting.  Then I stop talking to hear your answer.  That's part of what I do as an advisor.
As a client, when you start a thought with "I don't know if this matters…" the answer is yes.  Whatever follows that phrase always matters to your plan.  The end of that thought is usually what makes your plan effective and relevant.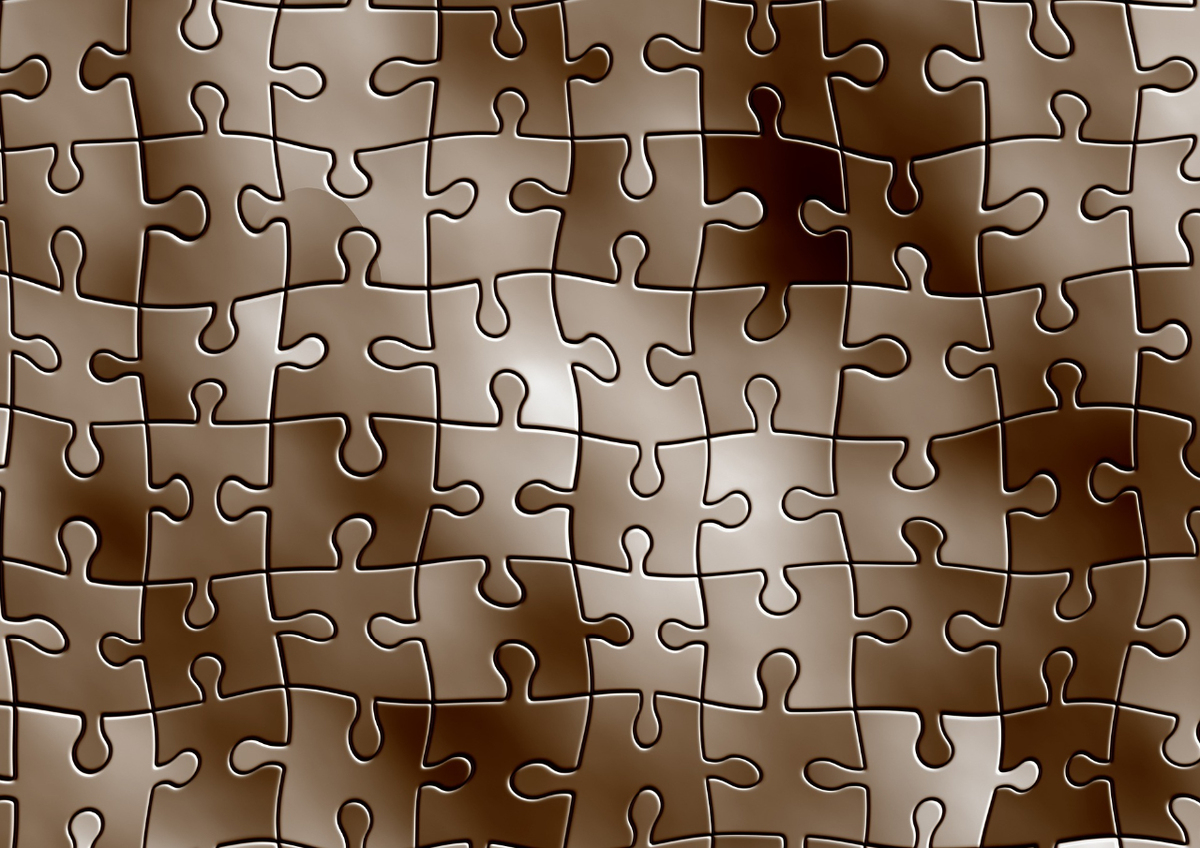 | | |
| --- | --- |
| | Sara McCullough at 8:00 AM |
| | |
| --- | --- |
| Objective Financial Planning | Monday, July 13, 2020 |
What Objective Financial Planning Looks Like
My personal goals and biases have no place in your plan or in the advice that I give.
My Wednesday phone-call client took a while to tell me what she really wanted to do over the next 18 months, and where she wanted to live. If we hadn't gotten there, her plan wouldn't be very useful to her.
My professional goal is helping you manage change or make change. I will tell you if your goals are likely to create financial instability or cause an outcome that you've told me you didn't want. I also give you options to consider to adjust to get as close as possible to your goals.
Practically speaking, I'm working until you have a plan that you understand, and can use to change your day-to-day life, That only happens when we talk about your stuff.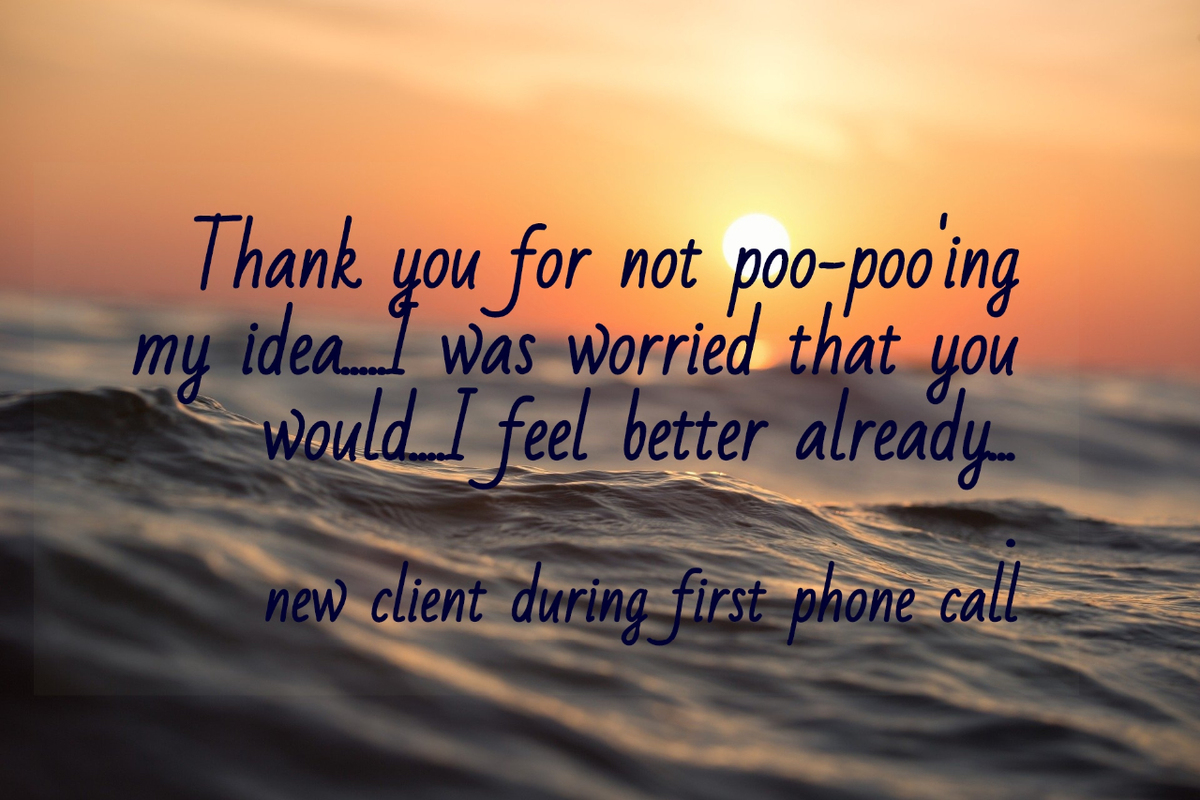 | | |
| --- | --- |
| | Sara McCullough at 10:17 AM |
Contributors
Latest Posts
Archive
2020

October

September

August

July

June

May

April

March

2018

October

June

April

January

2017

November

October

September

August

July

June

May

April
Tags
Everything
financial planning
change
Budgeting
Insurance
commuting
executive severance
Fee-Only
Fee-Based
wills
estate planning
RESP
divorce
family law
certified divorce financial analyst
CDFA